Our Company
Geraedts Foundry is a family business which was founded by Jean Geraedts in the Netherlands in 1935.
Geraedts produces hand-molded products from grey and ductile cast iron in various qualities. Skilled employees manufacture your products manually. This way of working allows Geraedts to make a wide variety of castings. We produce large and small castings (1 to 16,000 Kg) and can manufacture them in single piece or series production.
Our service is not limited to the casting of products. Geraedts can also offer the processing of your products and advise on the design of new casting products.
Geraedts Foundry
Veldstraat 82
5991 AE Baarlo NL
Phone: +31-(0)77-4771660
Fax:      +31-(0)77-4771619
E-mail: info@geraedtsijzergieterij.nl
Contact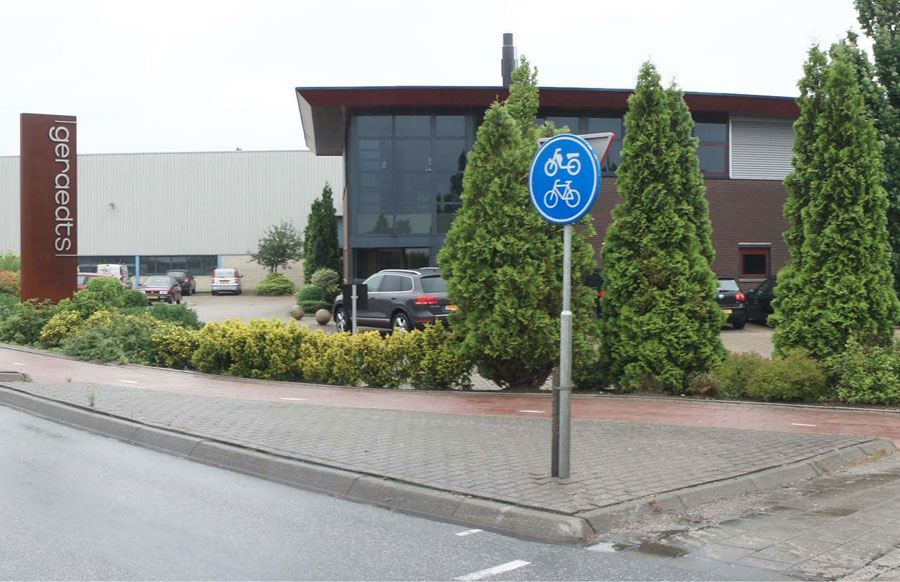 Nieuws
Wednesday December 9th, 2020

Geraedts IJzergieterij has demonstrated that its processes meet the ISO 9001 quality standard. The certification audits, conducted by TÜV...

Read more